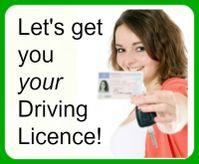 Welcome to Go-Pass (UK)
Driver Training
Hastings | Eastbourne | Bradford | Burnley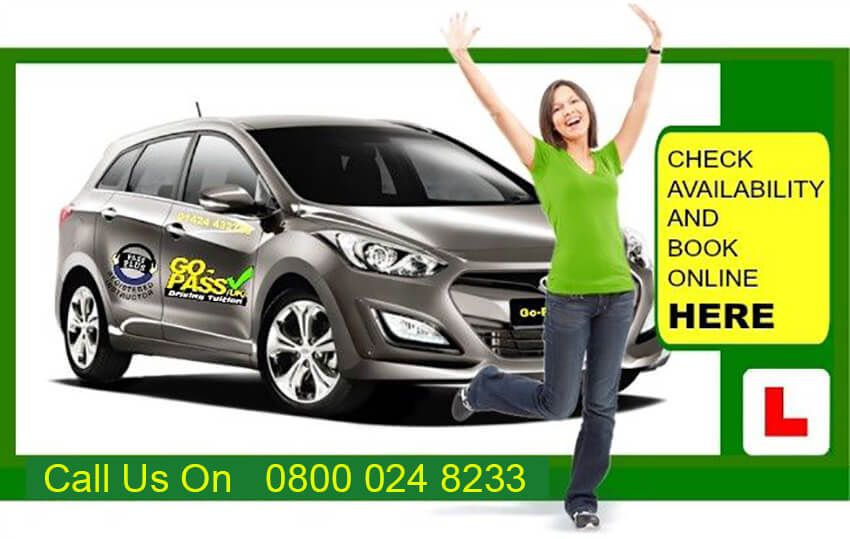 Pass With Pride and Distinction
When you book your Driver Training with Go-Pass (UK), you will be learning a "Skill for Life". We don't just teach you to "pass the test", we help you Learn to Drive.

Passing the Driving Test is not enough. Knowing how to drive in different situations, on different types of road, day or night and with good or bad weather makes you a safer driver after your test.

At Go-Pass (UK), all our instructors are fully qualified, have a high pass rate and are experienced with dyslexic and nervous pupils. Our aim is to give you the skills and confidence to be a safe driver for life.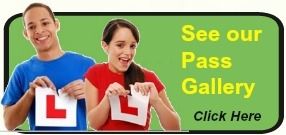 ...always professional and reliable, abiding by the DVSA code of practice, and teach either manual or automatic driving lessons in Hastings, St Leonards on Sea, Bexhill on Sea, Little Common, Battle, Catsfield and all local surrounding areas.
Plus, Bradford, West Yorkshire.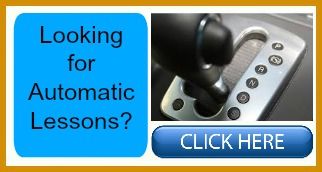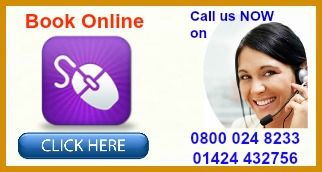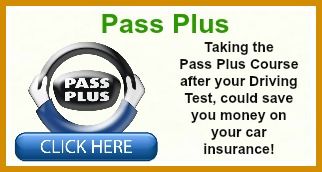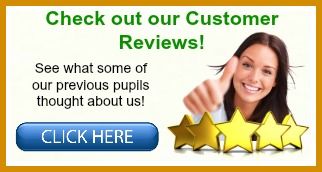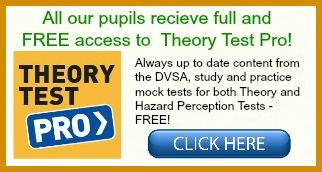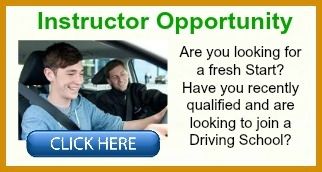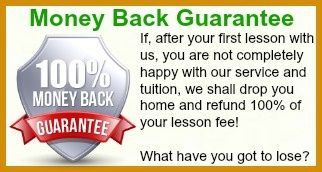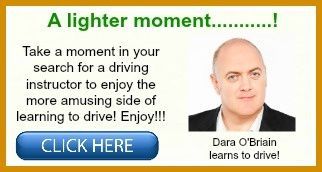 Driver Training To Suit You.
Whether you are looking for basic driving lessons, or to take the Pass Plus course, or, maybe you're looking for Taxi Training, contact Go-Pass (UK) today.

We teach in both manual and automatic cars and offer a range of lessons including:
Beginners to High Standard.
Driving Test Rescue.
Refresher Courses.
UK Familiarisation (for overseas drivers).
Older Drivers Advice and Assessments.
Motorway Tuition.
Pass Plus Registered.
Taxi Training.
Nervous Pupils Welcome.

Our instructors are DVSA registered for your complete peace of mind.


We Teach...
...Safe Driving For Life ... through quality and targeted driver training, helping you save money in the long run.
Pass Plus
The Pass Plus course is a short 6 hour course covering subjects such as Motorway Driving, Night Driving and Bad Weather Driving. Think of it as "Further Education" after the practical driving test. Some insurance companies recognise the Pass Plus course and offer discounts towards insurance cover with them. Call Go-Pass (UK) for more information about Pass Plus.
Take your Instructor With You
Since 6th April 2010, the examiners now ask all candidates taking the practical test if they would like to take their instructor/trainer along with them on the test.

This is purely optional. Some candidates feel that the presence of a familiar face in the car could put them more at ease.
Independent Driving
October 4th 2010, saw the start of a new feature to the practical driving test, Independent Driving, whereby the pupil will have to demonstrate for about 10 minutes independent driving, following a short route without directions from the examiner whilst staying safe at all times.
We have lessons to suit everyone.
Local Manual and Automatic Tuition in Hastings and Local Surrounding Areas, plus Bradford, West Yorkshire.
We welcome nervous and dyslexic drivers as we have a superb track record of increasing people's confidence to allow them to pass their test. We will pick you up and drop you off wherever you require (within a reasonable distance); homes, workplaces or colleges. If you are looking for manual or automatic driving lessons, choose Go-Pass (UK) for professional driving lessons taught in a relaxed and encouraging atmosphere.
Call us now for Driver Training, Automatic Tuition, Pass Plus, Taxi Training, or just to tell us of your requirements. on 0800 024 8233

We are also contactable via Facebook - Click here to email us, alternatively please use the form on the Contact Us page.